Interior design is one the most exciting fields for any creative. We are here to help you with new trends and processes when they arrive on the market.
One of the newest and most innovative ways to update your interior is with wood wall panels. These are wooden planks are made with high-quality solid reclaimed timber.
Our peel and stick wood wall panels can be easily applied to your walls by an adhesive strip on the back.
We have many kinds of wood panel for you to choose from
Barnwood Planks
3D Wood Wall Panels
Peel and Stick Wood Planks
The choice is yours. Which wood panel is best suited to your home interior? If you want a quick and attractive update for your home's interior walls, woodywalls.com is the ideal place to find what you are looking for.
What are wooden wall planks?
Our wooden wall planks can quickly transform your interior giving a vintage look to the walls in any living space. They are available in a variety of colours and themes to suit every taste.
WoodyWalls planks can be used in the kitchen, living room or even in the bathroom. Choice of color or theme can modify every bit. We have a huge choice of color and themes that can be modified to suit any room.
The scent of our reclaimed wood panels is refreshing and can lift the ambience of any room in your home. 3D wood wall panels combined with LED lights and hangings can provide an authentic retro look. There is a huge range of wooden planks to choose from. They can brighten up any boring plain wall.
Reclaimed wooden panels
Reclaimed barn wood can create an elegant yet rustic look in your bedroom. The panels are light weight, stylish and can create an authentic rustic effect. Reclaimed wood can be more expensive than fresh timber, but it can last a long time and is highly durable.
In addition, our modish reclaimed wood panels can transform your ceilings, furniture and even your fire place.
3D wood wall panels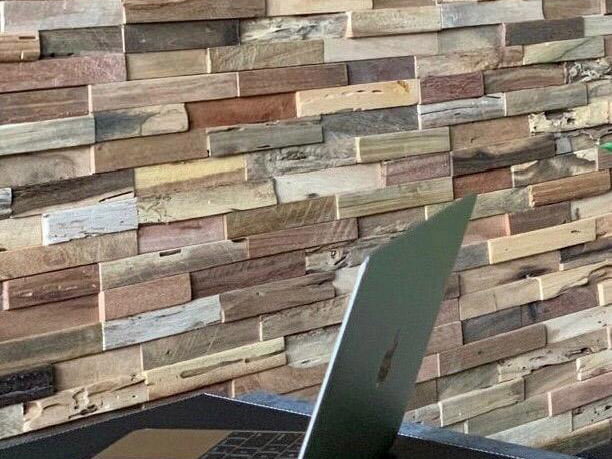 Our solid wood wall planks also come in a stylish 3D textured design.
Our method of wood panelling your wall is eco-friendly as it uses recycled and reclaimed wood.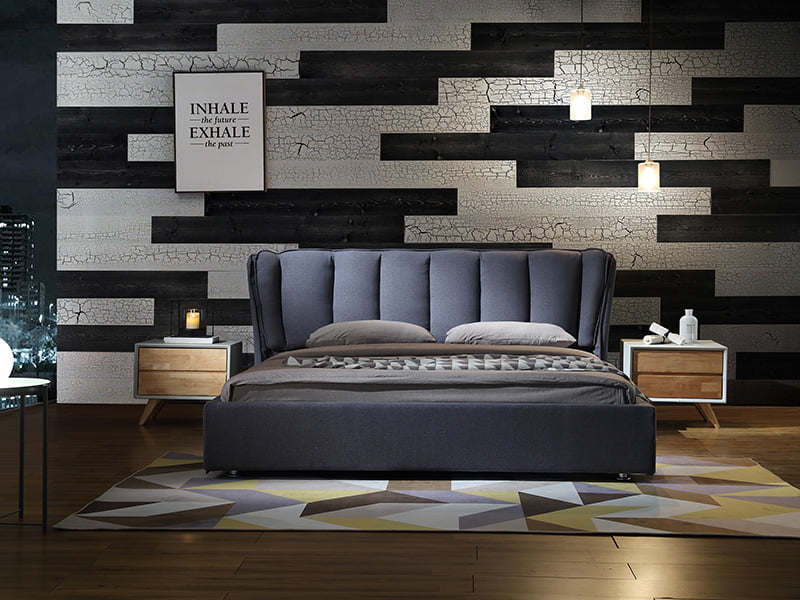 Our Woody Walls peel and stick wall panels are on trend right now and could give your home an impressive look. They can also give any office or work space a really spectacular look. Wooden wall panels are often used in offices or even home offices and can add an aura of elegance.
These are widely adopted by commercial areas too. Many restaurants, outing places, even commercial shop owners preferred wood panels to amplify enhance the texture of the walls. Due to its easy installation and with the addition of LED lights they compliment modern trends.
You can convert your comfortable place into a luxurious ambiance within few hours. The choice of color and material makes your renovation remarkable.
Here are the ways you can use these reclaimed wood panels in your house area
Your living area or bedroom wall will be enhanced with with 3D wood wall planks that give a rustic and warm look.
Fireplaces can also be covered with wood wall planks instead of no direct contact with combustible material.
The kitchen cabinets and ceiling of the kitchen can be renewed by these easy to stick planks. A wooden ceiling with a mix and match of the cabinets and planks can create a Boho – Inspired look
Woody Walls, the renowned name in interior design based in the heart of Florida, USA, are proud to bring you our collection of three exquisite kinds of wood wall panels for your home or workspace. Revolutionize your lifestyle by decorating your walls in the most fashionable, price-friendly, and artistic way. Here's how Woody Walls Panels will make your renovation process simpler in 3 ways!
Number One: The Big Three
At Woody Walls we have three options for your wooden wall needs; the Reclaimed Wood Plank, Peel and Stick, and 3D Wood Panel. All three coverings come in numerous finishes and are suitable for all kinds of surfaces. You won't believe it, but Woody Walls's planks are 100% organic, meaning they are made purely from solid wood. The cherry on top is that all our products are free from harmful pollutants. Our wood panels are an eco-friendly and health conscious choice for your interior walls. Pick a design that works in your home!
Number Two: Superior Quality
At Woody Walls we have never been the one to compromise on the quality of our products. We believe that customer satisfaction and quality products go hand in hand. And, one of the reasons why we have successfully managed to meet the expectations of all our customers is the quality of our wooden planks. Read more in our customer reviews on the website: https://woodywalls.com/. Our planks are sourced from rich barn and pine woods, ensuring a high quality, organic and natural finished product.
Number Three: Easy of Installation
Are you worried about installation charges and the hassle? Fear not! Our Planks are not just superior in design and quality, but they are made in a way that makes installation a breeze. You don't need any expertise just peel and paste Woody Walls's Peel and Stick Planks onto your walls. Power tools and heavy machinery are not needed with our new seamless plank range at Woody Walls.
With Woody Walls planks forming part of your interior design mix you will be guaranteed an elegant, seamless finish and 100% satisfaction. Browse through our extensive range of modern and exquisitely finished wood plank designs and make your decision now!